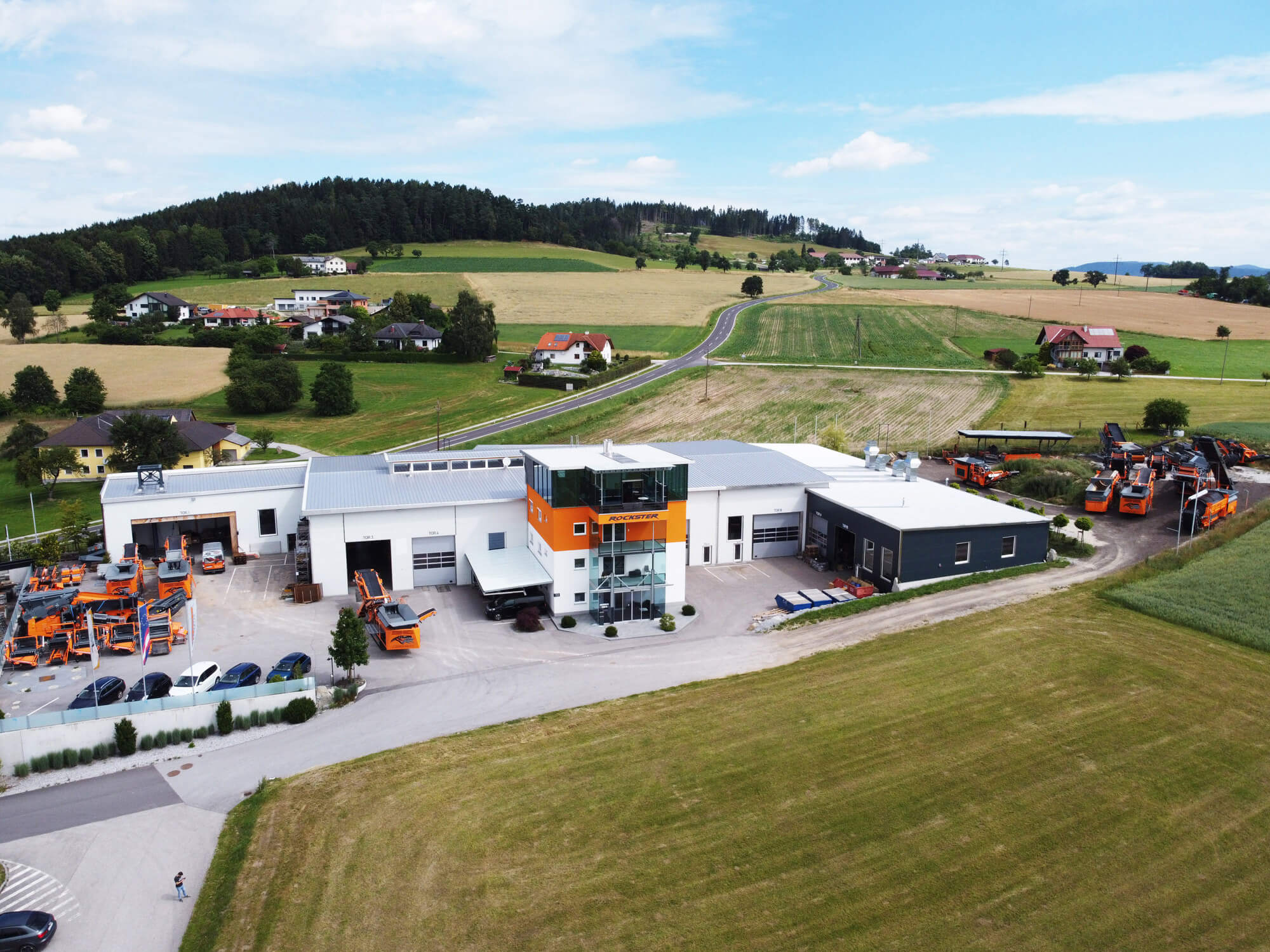 "Maximum customer orientation for shared success"
Our success depends on the success of our customers.

The success of our customers is in turn ensured by
maximum reliability due to top product quality
maximum performance due to innovative design concepts
economical operations due to technical advances
prompt service and competent consultation
long-term cooperation
Our core values
Philosophie
Rockster always combines state-of-the-art with well-proven technologies in all mobile crushing and screening plants. The practical input of the worldwide Rockster network plays an essential role. The experience of users from various fields of application - such as recycling of asphalt, concrete and other construction materials as well as the efficient processing of natural stone or metal - combined with the extensive know-how of the Rockster R&D department result in first-class crushing and screening results.
Reliable, robustly designed recycling machines with high output and a wide range of possible applications guarantee maximum efficiency and profitability for each Rockster customer.
4-grand advantages
Mobile rubble processing
More than half of the total waste volume worldwide is caused by construction waste such as asphalt demolition material, excavated soil or demolition debris. Sinking landfill opportunities, rising disposal costs and the increasing scarcity of raw materials demand more and more sustainable and environmentally friendly solutions in the construction industry. Construction and demolition recycling as well as material processing are already major profit factors for many companies in the construction market. The reclamation of construction debris and the processing of virgin stone are a guaranteed step towards success for the modern contractor.
Four grand advantages of professional mobile C&D recycling and processing:
No deponie fees
No transport costs thanks to on-the-site processing
No additional costs incurred for costly virgin material
Increased profit through resale

Company originally
founded by
Wolfgang Kormann in
Enns, Austria.
Development of R900
impact crusher and the R800
jaw crusher.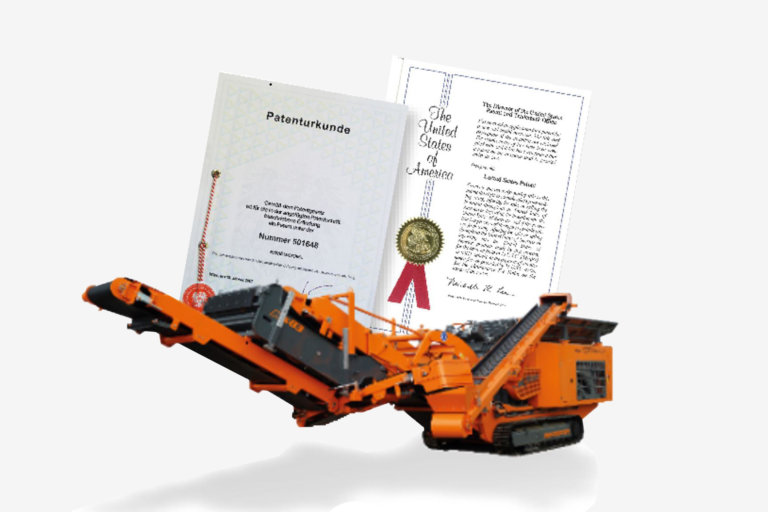 Serial production R800 and R900.
Development of the European
dealer network
International Patent for the "Rockster Duplex System"
Innovations award in Zaragoza,
Spain
Market and Product expansion
Business partners in Australia, Asia, Russia, South America and Africa. Development and production of R700S. First ever Hybrid Crusher R1100DE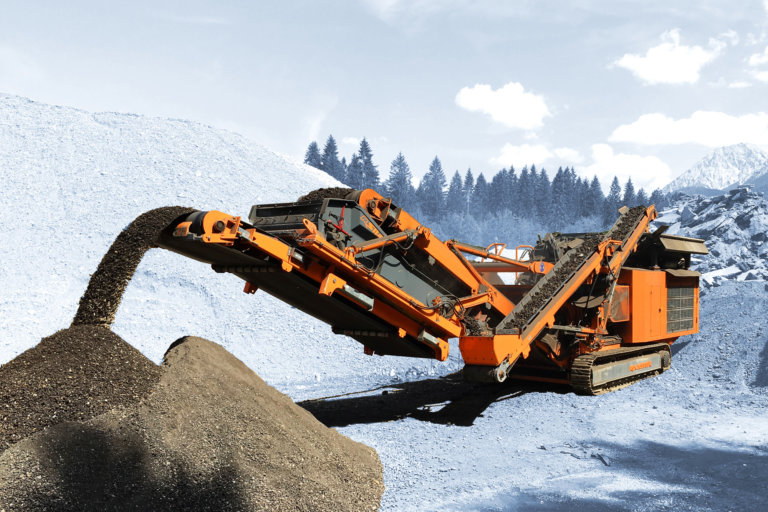 New Products - R1000S and R1100
Market expansion to North America. Serial production of R1100DS & R1100S with stepless fully hydraulic gap adjustment. Production of R1100DS and R1200D Duplex-System.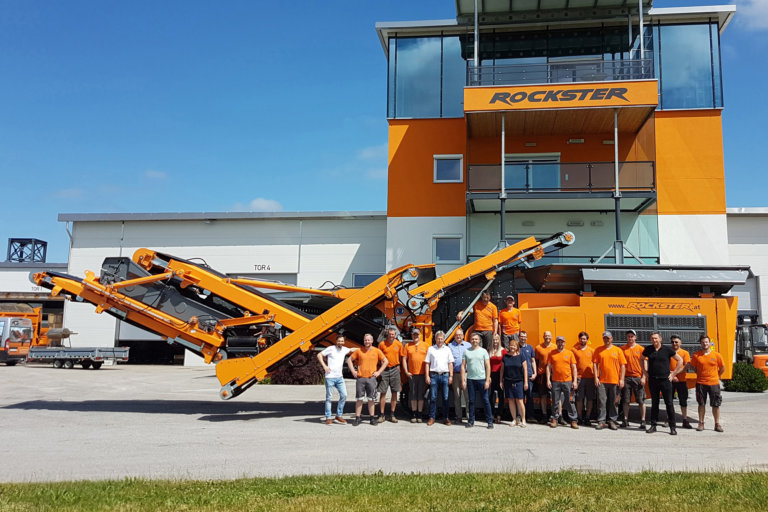 Hand-over of the company leadership to Norbert Feichtinger
Restructuring measures. Continuous expansion of serial production & dealer network.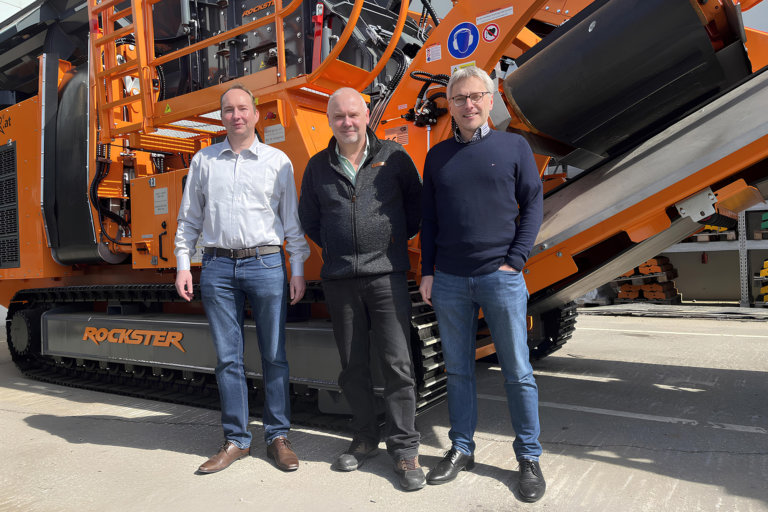 Norbert Feichtinger CEO
Thomas Hagspiel CTO
Florian Klenk CSO

COMPETENCE.
PROGRESS.
PARTNERSHIP.